Branding / Marketing / Creative
we help brands be heard in a noisy world.
MESH is a full-service branding agency that exists to amplify your brand. That means we tackle every partnership with a few nonnegotiables: a steadfast commitment to immerse ourselves in every aspect of your business, a strategic vision to plan for your success and an unmatched talent to execute bold creative for your unique brand. Why? Because that's what it takes to get your voice heard in a noisy world.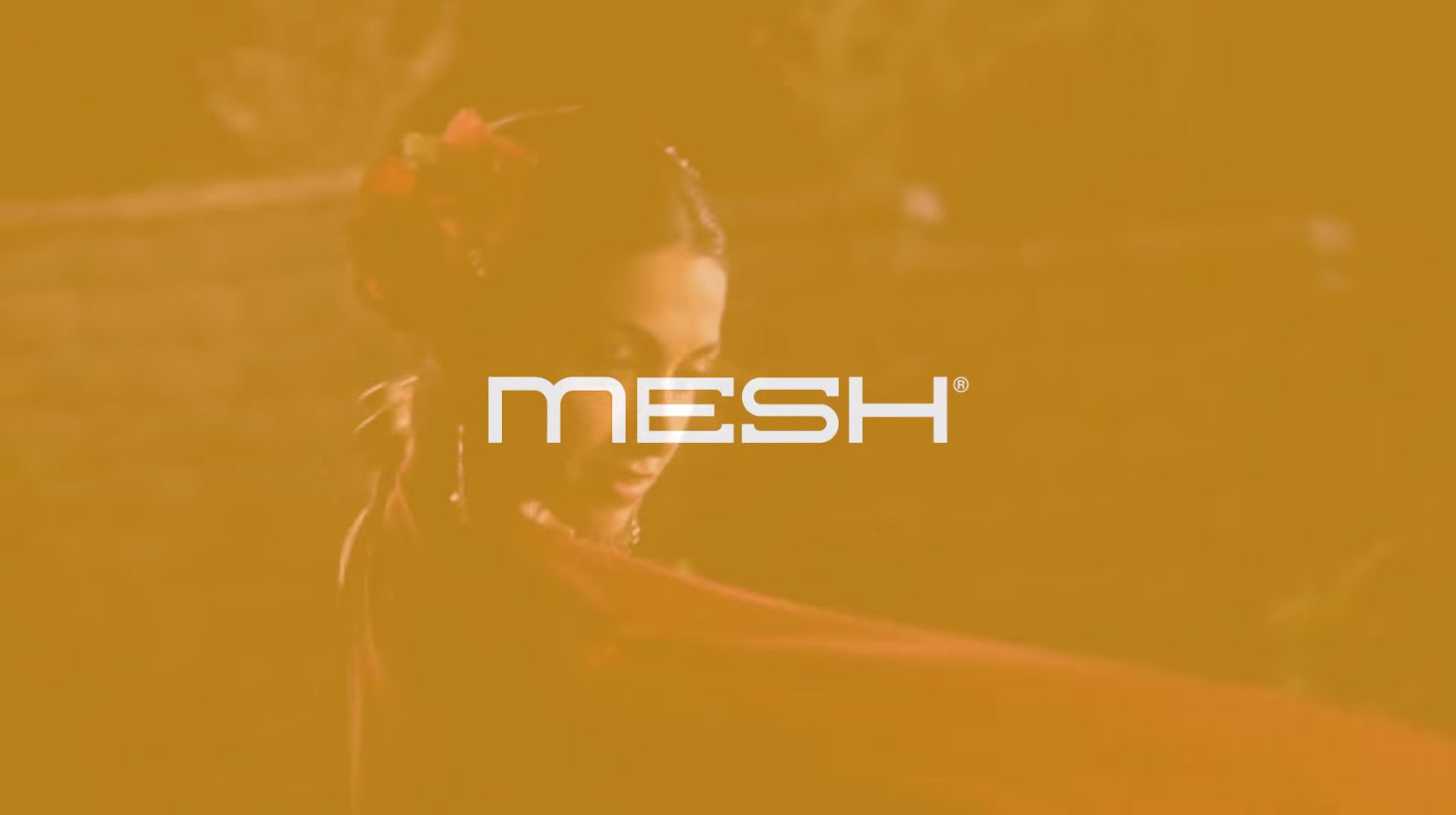 at mesh, we always look to...
c
Serve
We wake up each day ready to serve — our clients, each other and everyone we interact with.
b
Be authentic
Whether we're telling our story or yours, we tell it the way it is, and we tell it well.
i
go beyond
We don't stop at good — we make sure that we always go beyond. Beyond is good enough.
Brands beyond expected
Your brand has the ability to do more than simply promote your products or services. It has the power to create loyalty. And loyalty drives key decisions. Harnessing this power and leveraging it to connect with your audience in new and memorable ways is our specialty.
Start a project with us
0